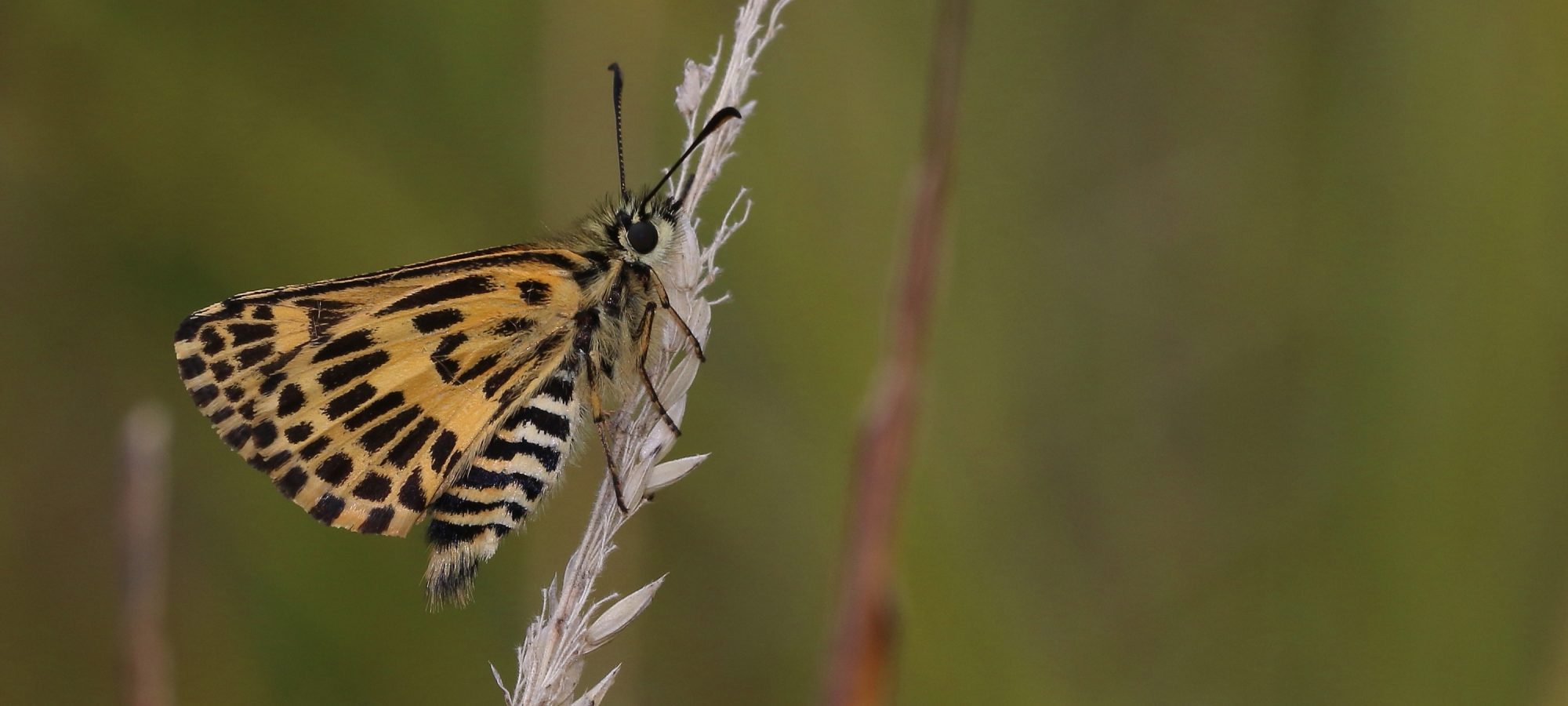 This enormous two-volume set was written by one of the few people ever able to make a living from the study of Australian butterflies. It was published back in 2000, and whilst it is becoming increasingly out of date it still remains the most comprehensive reference work available on the subject.
The book has introductory chapters describing butterfly classification, morphology, collection, study and so on, before tackling the butterfly families and species themselves. Each species is described in some detail, with notes on distinguishing between similar species. Variation, life cycle, foodplants, ant associations (where applicable), behaviour, distribution and habitat are all covered. It must have taken many years to accumulate so much information on so many species.
From what I've heard, Dr Braby has no plans for a revised edition of this book, which is a shame but completely understandable given the amount of work it would require. Since the book is now out of print a hard copy might be difficult to track down, but it is still readily available as an Ebook. It is by no means cheap, but in my opinion it is worth every cent.
Currently in its second edition, I find this Field Guide to be indispensable and I take it with me on every Butterhiking expedition. It's essentially a condensed version of the big two-volume set as the information it contains is greatly reduced to fit the field guide format.
The 2nd edition has been extensively revised and updated, making it the most current book available (until the 3rd edition comes out!).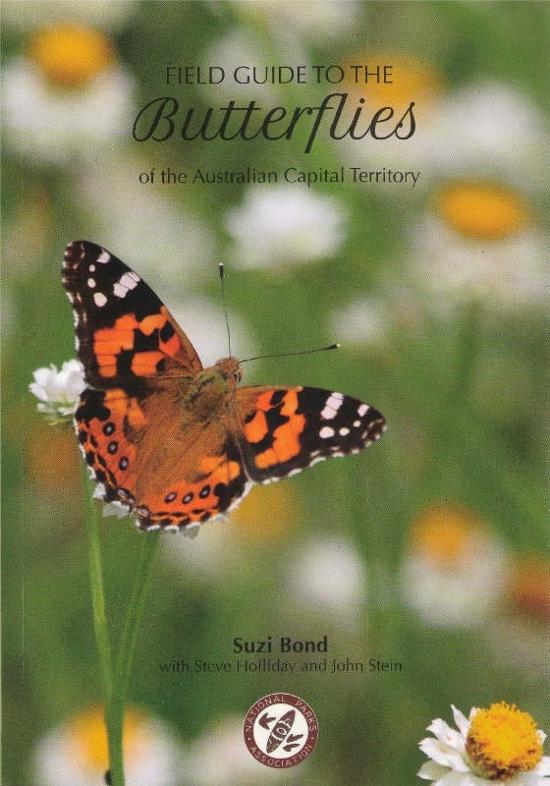 Field Guide to the Butterflies of the Australian Capital Territory
by Suzi Bond.

This book features a large number of images of butterflies photographed naturally in the wild, whereas most rely heavily on set specimens or stooged photos taken indoors.

This alone would make it essential as far as I'm concerned, but the decision to concentrate on just the 90 or so butterflies found in the ACT made it possible to include a wealth of valuable information about each species.

If only there was an Ebook edition. Hint hint...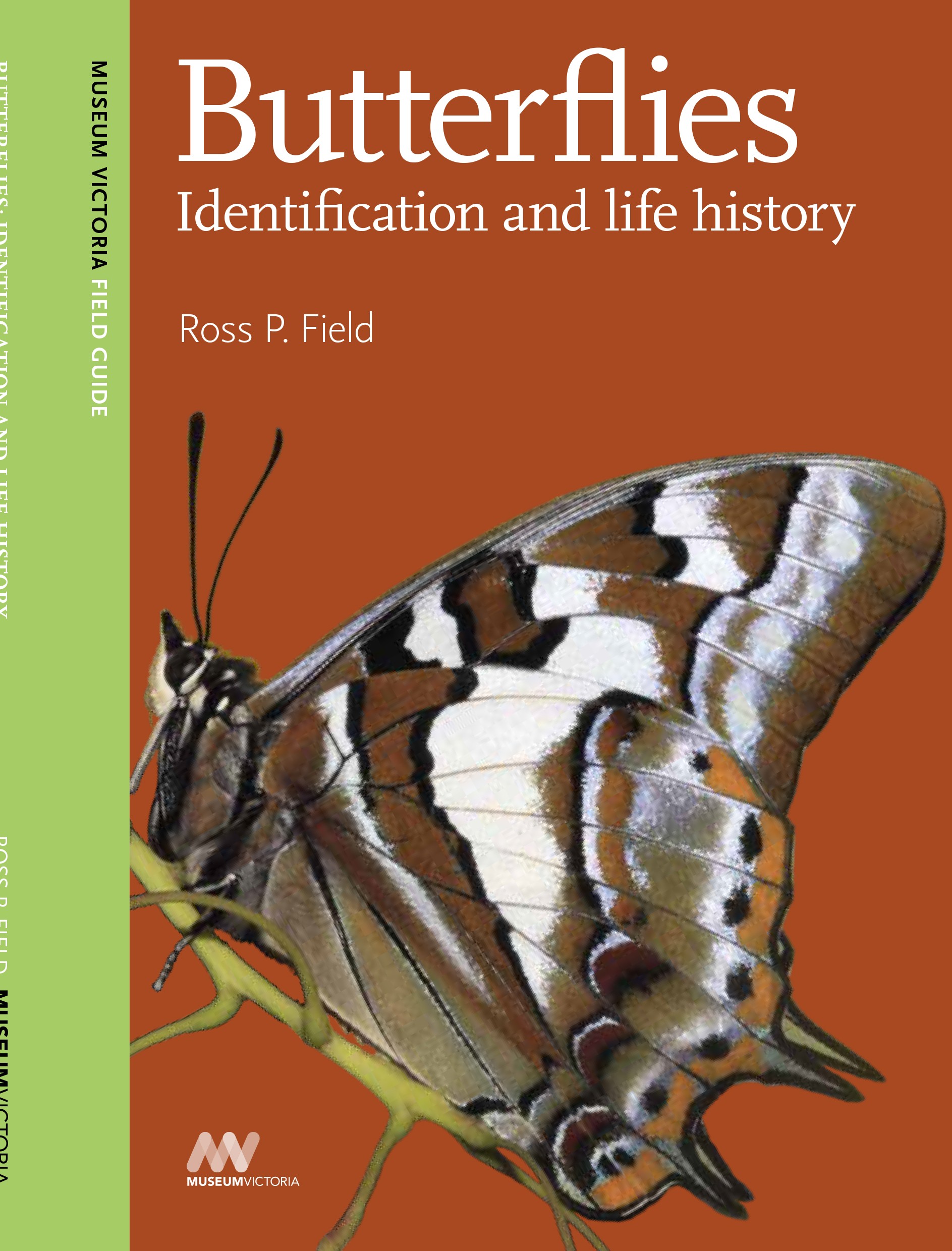 Butterflies : Identification and life history
by Ross Field.

Though concentrating on butterfly species that have been recorded from Victoria, this book is a great addition to any Butterflyer's library as it has stunning photos of the life history stages.

The highly-magnified pictures of butterfly eggs show in detail just how fascinating these structures really are. I think enlargements of some of these egg photos, especially the Lycaenids, would have made a great coffee table book.

I have to admit to a little bias, as a couple of my own photos are included in the book, and Ross actually photographed the live specimens of Trapezites praxedes on my dining room table.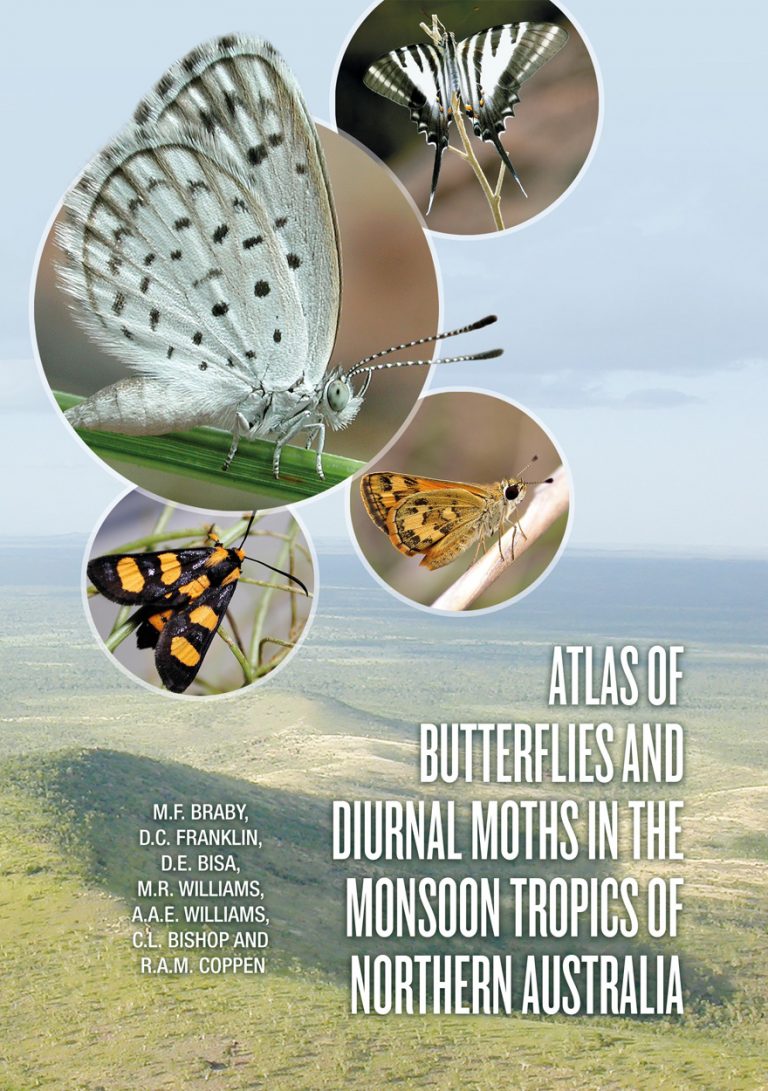 Atlas of Butterflies and Diurnal Moths in the Monsoon Tropics of Northern Australia

By Michael F. Braby, D.C. Franklin, D.E. Bisa, M.R. Williams, A.A.E. Williams, C.L. Bishop and R.A.M. Coppen

A beautiful new book providing a wealth of information about butterflies and day-flying moths in the northern parts of NT and WA.

For each species there's plenty of information about its distribution and seasonality, giving butterflyers a clue as to where and where to go looking for it.

I was pleasantly surprised to discover that this work is available as a free ebook (click the photo to get your copy). It looks great on my laptop, though on my tablet it appears to be zoomed in so much that only a few lines of text are visible on the page. I may need to try it with a different e-reader app.

It's a shame this book was published shortly after I went to Darwin looking for butterflies, as I might have had more success if the book had been available then. By the way Michael et al - the book's only photo of Delias aestiva is a set specimen. I've got a photo of a live one you can use for the next edition...