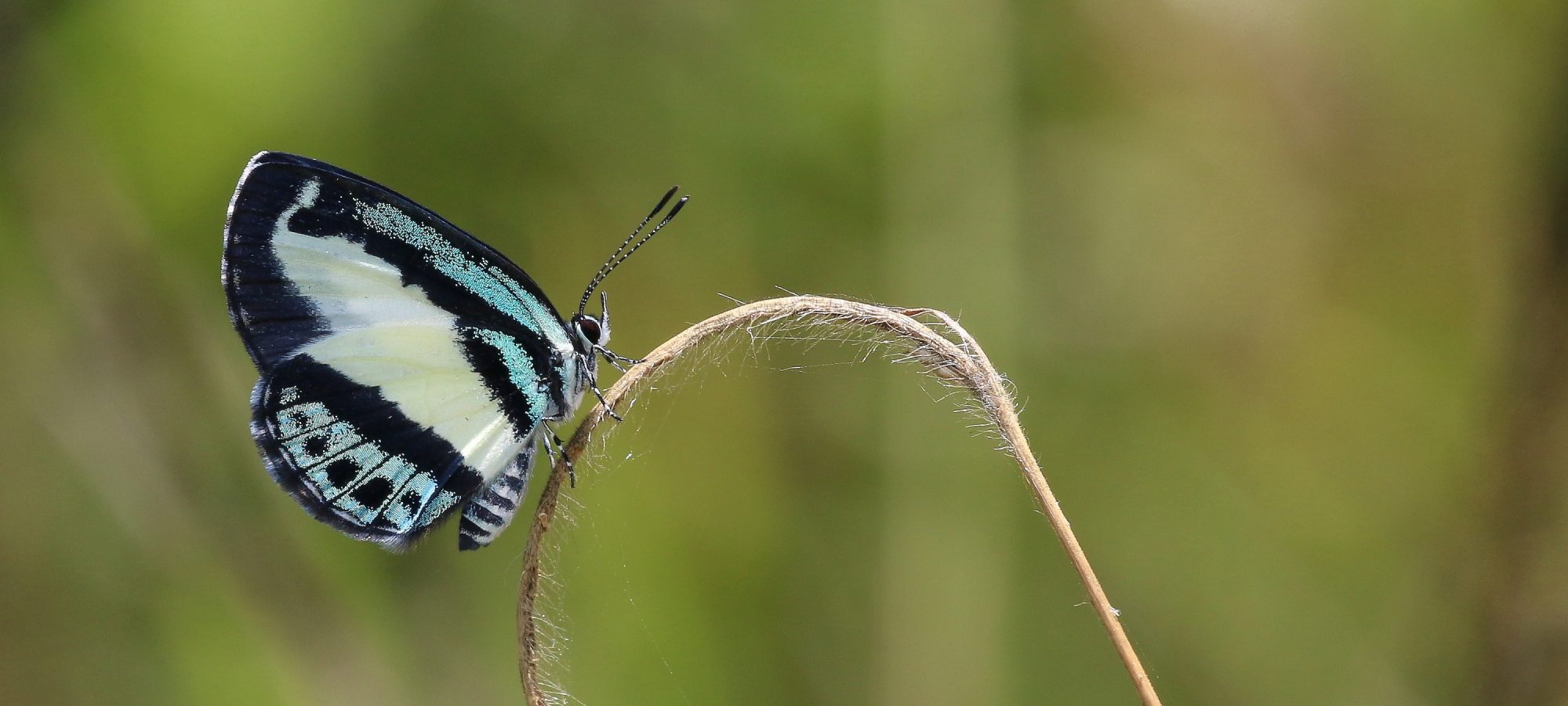 There are 420+ species of Australian butterflies, and many of them are found nowhere else in the world. They range from large flashy insects such as the Ulysses Swallowtail – such a delight to people living in north Queensland – to tiny creatures like the Small Ant-Blue, which as a caterpillar feeds off the grubs of the ants that house and protect it.
It is one of life's mysteries, to me at least, why so few people in Australia have much of an interest in our butterfly fauna. Great Britain, by comparison, only has around 55 species and yet their Butterfly Conservation organisation has over 37,000 members, manages over 30 nature reserves, and has David Attenborough as its president. We have nothing like that here in Australia.
This  website has a Photo Gallery containing many thousands of images, at last count covering 309 Australian butterfly species. I have recently added a Blog, the intention being to do my part in building an interest in these fascinating and beautiful insects.
Please browse the gallery and have a look at the Blog posts. If any thing interests you please leave a comment on the Blog or this site's companion
Facebook page
, and help spread the word by sharing on social media. Many Australian butterfly populations are declining; if enough people are aware of this we might just be able to do something to help improve matters.
Australian butterfly photos
My butterfly photos can be reached through the Gallery options at the top of the page. Below is a small selection of the butterflies that can be found there :
Overseas butterflies
Although this website is mainly concerned with Australian butterflies, I do take my camera with me on overseas holidays and try to get out occasionally to see what butterflies I can find. After all, other countries have lots of interesting butterflies too; in addition when I go overseas virtually every species I see is new to me. 
At the moment I have photos from Canada, Thailand and Mexico, but hopefully I'll get to visit some more countries in the future and further increase the scope of this website.